Shop By Brand
Top Category
USB HUB
With an inventory full of efficient USB hubs with unique features, we can help you stock up your inventory for your customers.
shop now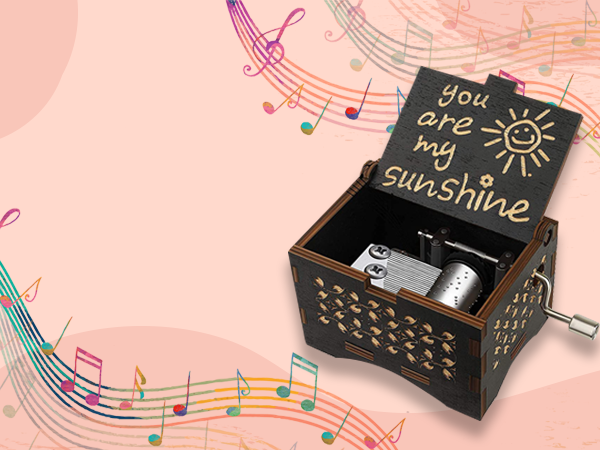 Kid Toys
Kids love toys, and we love to indulge them with a vivid collection of exciting & fun toys - delve into our product pool to curate some for your collection.
shop now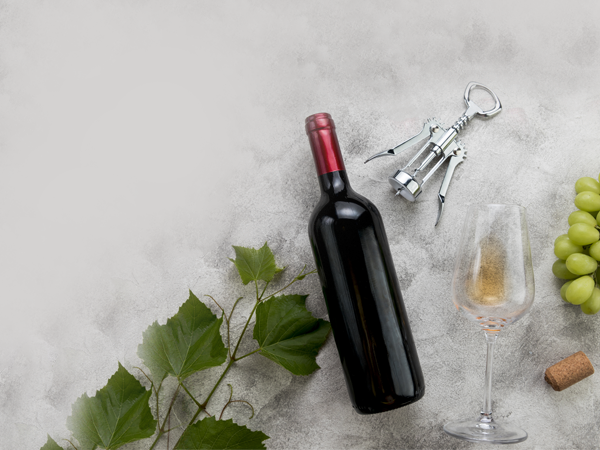 Tool
If you are looking to stock up your inventory with only the best tools, then all you need to do is browse through our collection of household tools.
shop now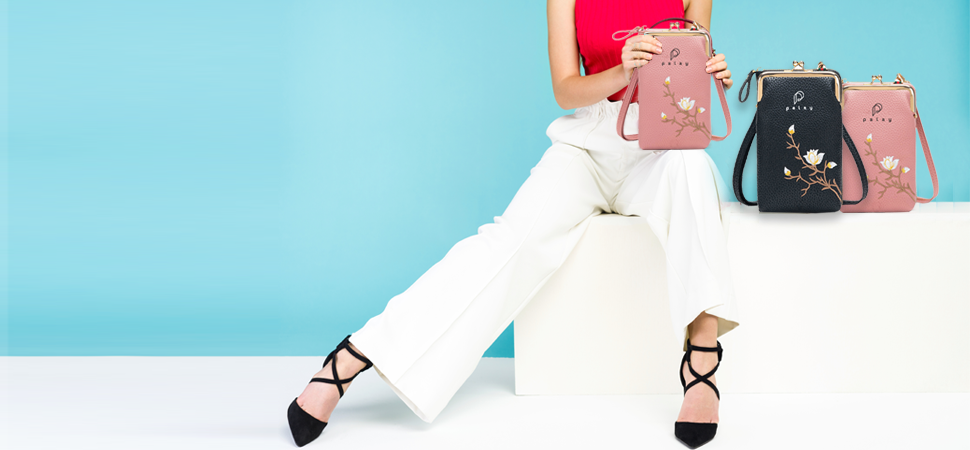 Bag
We have something for your fashionista patrons - a collection of stylish yet functional bags they will drool over. From wallets and purses to chest bags, we have it all!
shop now